Message from the Chairman
​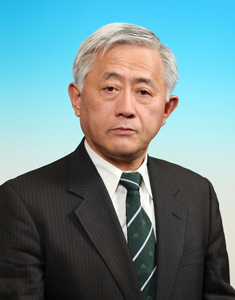 Sendai University, the only university specialized in physical education and sports & health sciences in northern Japan, has strived to focus its full attention upon the relationship between physical activity and bodily function since the late 1960s.
Our university has executed its indispensable mission of helping young generation grow as being physically and mentally sound human resources.
The mission is deeply rooted in our educational principl... Read More >>
Message from the President
​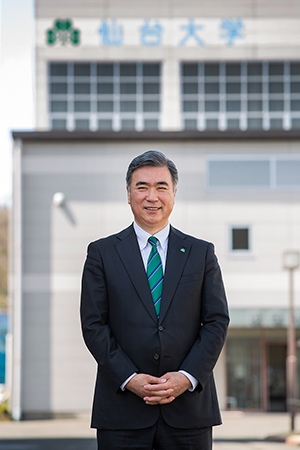 Coexisting with the Coronavirus
It has been three years since the start of the Covid-19 outbreak and its impact continues to be felt worldwide. Presently, we are still affected by the ever-changing variant, and with its highly contagious infection rates. We have seen vaccines being developed to offset and counter the high risk and the adverse effects in which this virus is capable of, attributing to a possible fourth inoculation th...
Read More >>